Guess who made waffles?!??!
October 8, 2011
I have always been the kid who is more likely to stargaze than party. Read classics instead of Twilight. Learn Beethoven instead of Coldplay. I'd watch Totoro and read Nausicaa while my friends played Pokemon and watched Avatar/Naruto. Basically, I don't follow popular trends or do what every one else does. Heck, I don't even watch TV.
I point out these things about myself, because they make what I am about to tell you an odd thing: I am addicted to GIR.
When I'm not listening to Pachelbel, I'm watching GIR annoy Zim and make a fool out of both of them. That laugh is haunting and the frases have me crying and holding my sides. Who knew?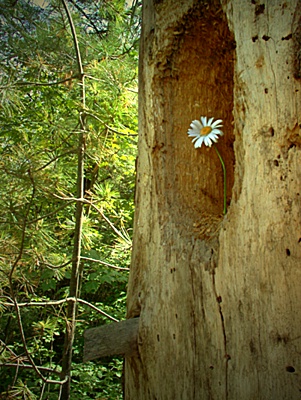 © Anna R, Sudbury, ON, Canada