Blade vs Black Panther in Terms of Significant Value
May 15, 2018
Blade is a movie about an African American man who kills vampires. The movie is based off of the superhero character Blade, who is half-mortal and half-immortal. This movie is revolutionary for its time, due to the fact that this movie had it's main superhero protagonist as an African America. Secondly, this movie was one of the best superhero movies that came out during its time period (1999). The movie has great visual effects, great acting, and very entertaining to watch.
While Black Panther seems to be getting all of this credit for being the first superhero movie to have an African as the protagonist, people are, in fact, wrong. Blade out close to twenty years before Black Panther, but somehow this movie does not receive the credit that it rightfull deserves.
Perhaps the movie is overlooked because it came out such a long time ago. Black Panther does have better visuals and used more highly advanced technology. Second of all, Black Panther did come out at a great time with issues with African American kids being shot by police officers, for no reason, Donald Trump in office, and with racism being on the rise. Also, with the wave of feminism, that is occuring, also comes the wave of standing up for minorities. Therefore, Black Panther's significant value cannot be measured, and perhaps this is the reason why Black Panther is so much more popular than Blade.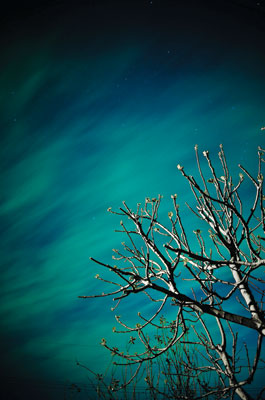 © Chyi-Dean S., North Tustin, CA