College vs. a year off; the quandary
August 10, 2012
     My mother always said she'd love me no matter what, even if I robbed a bank, she would be disappointed, but still love me. My recent life choice has made her rethink this theory however. 
     Instead of attending college at umass amherst in a mere few weeks, I have decided to take a year off. I have steady supermarket job right now, and if I take this year off, I will have a second morning hours job, move out of my parents house, and help my boy friend support himself. No one in my family wants me to do this however, and I've been feeling my mothers wrath ever since I informed her of what I was doing. My mom says that I'm making her physically sick, that I'm acting childish, etc. She is in denial, and maintains that I will not being taking a year off, and that they will be shipping me off in a mere few weeks. 
     My mother ignores that I am 18 years old, and can essentially do what I want. My boy friend and I have only been together for a few months, but he means more to me than anyone I've ever met. He's dealt with a large number of hardships as a teenager, and I want to be with him. We could move out together, but my mother would physically have a stroke at the idea. I don't really know what to do, or how to convince my mom that after this year I will indeed go to college. It's painful, but in the end I'm going to do what I want, regardless of the repercussions that I feel from my family members.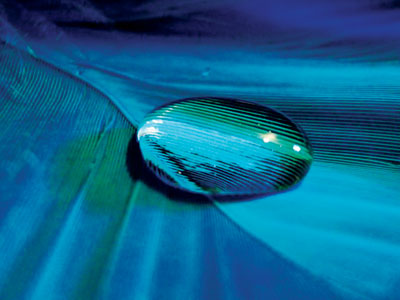 © Hui Y., Potsdam, NY