Not As Mature As You Think
December 4, 2010
So my stepsister, Olivia, and I are walking around in the mall during the holiday season. We pass by a cell phone kiosk and she practically shouts, "Oh! I sooo want a cell phone for Christmas! Can I please have one, daddy?"
To my dismay, her dad answers "We'll see."

This was the breaking point for me. Olivia is 8 years old. Not only that, she's telling me about her boyfriends, and about her drama on Facebook. Kids nowadays are just growing up too quickly! Since when did and 8-year-old need to text her boyfriend and send him messages say "ily baby" on Facebook? I didn't even get a Facebook until last year, and I'm 14!

Even when I look around my neighborhood, no kids are out except for the 2 and 3 year olds playing in the streets. I really do miss the way kids used to be, climbing trees and not inside on Facebook or watching Hannah Montana Forever.

And I know all kids aren't like this now, but the majority of kids are. It's really depressing me.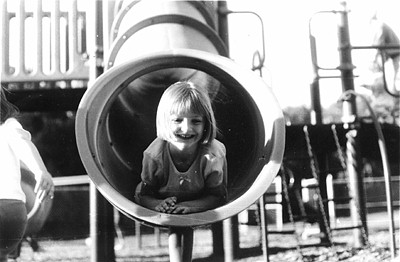 © Jessica M., Marblehead, MA