God vs. Harry Potter
November 11, 2010
We all have our beliefs and we all take sides. It's not just about religion either. Do you think Harry Potter or Twilight is better? Are you a Democrat or a Republican? What's your opinion on cheeseburgers vs. pizza? We all think differently and that's how it is and if you ask me how it should be. Do you believe in God or not? Before you answer that just think for a minute. Have you given the other side a chance? I think we all need to explore the possibilities to truly determine what we think. For example I couldn't say I like pizza better than cheeseburgers if I've never had one right?


Now back to the question do you believe in God? Well that's a tough question isn't it? I personally do not. I have defiantly given it a try though. I go to church every Sunday. I go to Young Life every Wednesday. I've read the Bible. I have truly tried to accept God into my life. I think I've given the other side of my first opinion a good chance. I think we should do this with everything we have an opinion on. For example I've always been a huge Harry Potter fan. Then this Twilight series came out and I of course thought there is no way it is as good as Harry Potter, but I gave it a chance. I read the whole series through and through. I still stick with my opinion of Harry Potter being a better series than Twilight, but hey I gave it a shot. Now if I hadn't read Twilight and said Harry Potter is way better I don't think that's a fair opinion. If you don't know about what you're against then how can you know about what you are for?


It doesn't matter who you are, whether you're a Christian, and Atheist, Jewish, Muslim, Wiccan, or anything else you can think of we all need to come together and give each other a chance. If you really believe you have already done this than take your opinion and keep on fighting for what you believe. Just remember one thing, keep an open mind!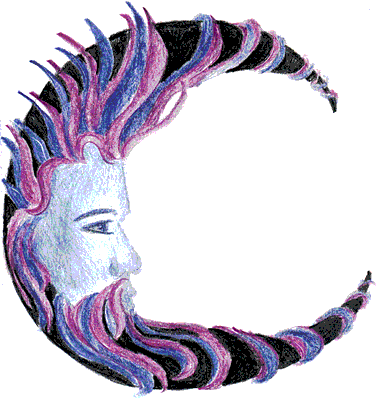 © Vanessa M., Glendale, AZ