For a few seconds.
February 18, 2009
While I misread the grade sheet, I thought,
The test was impossible. I was surly failed.
His questions too hard and my answers too brief
Studying came to my mind, but my mind did nothing with it,
It said I'll call you later.
And never did.
Going back to the sheet. I searched for my name,
Oh there it is.
I winced expecting my grade to pop out and slap me,
Wake up call.
It did not and I made my way to my grade.
95! 95! Oh dear god a 95!
My head would have blown up,
If my teacher didn't tap me on my shoulder,
"See me after class, I want to talk to you about your grade."
His stance belittled me, and his words dripped with disappointment.
I re-found my name, re-found my grade, 95!
Was not my grade, it was the person above mine,
But my grade was passable
Oh how happy I was, now I'm just relieved, I've passed.
Hmm, next time I'll make the kid under mine think he got a 95!
It'll make him happy, even if it's just for a few seconds.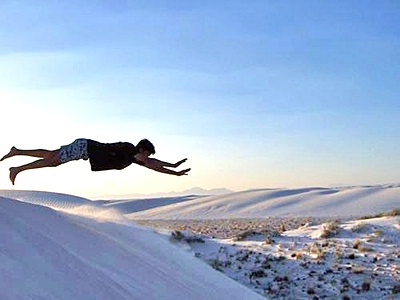 © John W., Evergreen, CO