How I Judge
March 28, 2009
I call them by name,
Not by looks but by acts,
What they say have no effect.
Now she sits in this empty house
Not knowing what will come next because
Of you she is afraid, her life
Destroyed and now I have
Judged what fools
You are as you feed off
Of pain lives of pure
Precious souls are
Lost. Now I condemn
The to guilt for she
May never be
Saved.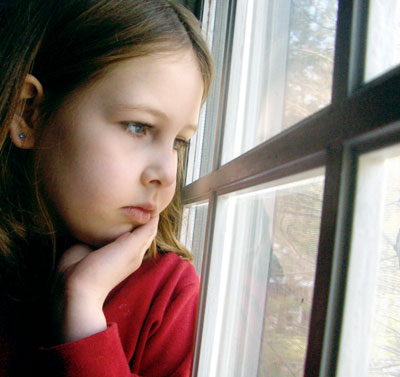 © Dana D., Gansevoort, NY