As If I Was Invisible
April 17, 2009
Fear washes over me,
Like a shoe waiting to squish an ant.
I want to fit in, instead of standing out.
I smile when I really want to frown.
Invisible, the word I use to explain myself.
I stay confident, but loose most of it in the end.
I feel like rock, not important or needed,
A duck in a flock of geese,
As if I was invisible.
When the day is over,
I thank myself for having people
That comfort me forever.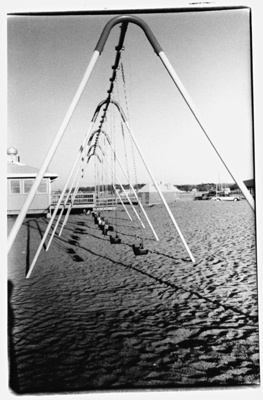 © Gina M., Marblehead, MA