Reflect
April 19, 2009
Oh mirror, mirror
On the wall,
It's not your fault
You can't see all.


For the stalk itself shoots upward

And has only eyes

That can look, only upward

To see "worldly size."



And what of the pebble

At Deep Ocean's floor?

Can it travel and not but sit

With only potential core?



And the animal man

Who knew not of walls;

It was the human lady need take him

And lead him to falls.

Oh mirror, mirror on the wall,
I cannot mourn your flaw.
For don't you see that you do have
Life of unnoticed law?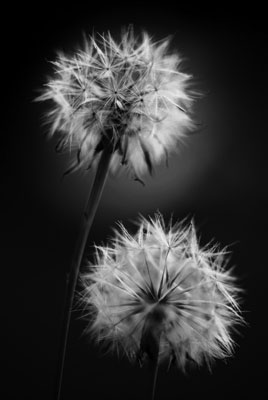 © Daniel H., Durham, NC