in the eye
April 9, 2009
look me in the eye,
tell me that you loveme
look me in the eye,
im frozen still,waiting for you.
im afraid you wont come back,
to look me in the eye
and tell me you love me
im worried that you never really saw what is inside me
look me in the eye,
see these tears?
they well up and flow in the silence
silence that is never broken, so much unlike this poor heart.
dont you know how much this hurts?
look me in the eye,
and please tell me just one more lie
tell me that you love me
so i no longer cry
you never looked me in the eye,
while you whisperd all these lies
i should have known
i should have relized
you never really cared, you never kept a promise
please
look me in the eye
tell me one last lie,
you never ment to hurt me
never ment to make me cry
and tell me the truth

was i trully the first you ever loved?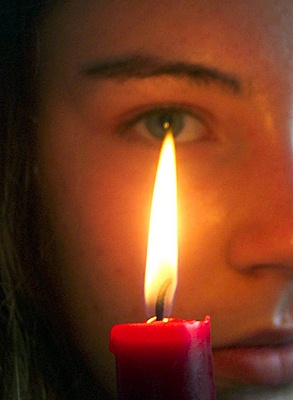 © Elise S., Clarksville, MD