Come Far
April 23, 2009
I've come so far, and tried so hard, and still i get nothing.
I do anything and everything to make people happy, but the more i try the more they just seem to hate me.
I can't take having people mad at me. it's not right.
It makes me feel horrible and mad at myself...
.... Because I know i'm the cause of their hatrid and pain.
So maybe i should just quit and give up. For i am tired, too tired to try anymore.
So i quit, from now on i will only try a little or maybe not at all.
It hurts to do something, or try and still get nothing in return.

I try so hard, and come so far and still i have nothing.
Not a praise, Not a prayer, Not a hope, or a dream....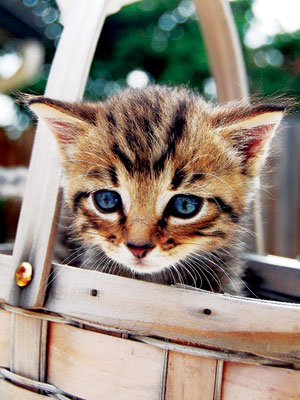 © Alyssa B., Boca Raton, FL