It's All Uphill from Here
April 24, 2009
Light is but an idal, perfection,
Light is philosophy, intangible.
Light is action, action revolution,
But light is not to be negligible.

Dark is but an ideal, wickedness.
Dark is consuming, a glutton of man.
Dark is a trainer of fools, foolishness.
Why doesn't light do whatever it can?

A few good men are present, but dormant.
Leadership, frenzied because of black night.
young followers try to walk, but they can't,
Collapsing, they laugh with liquid delight.

"So why is the world so dark?" asked the voice.
I say, "It must be the winter solstice."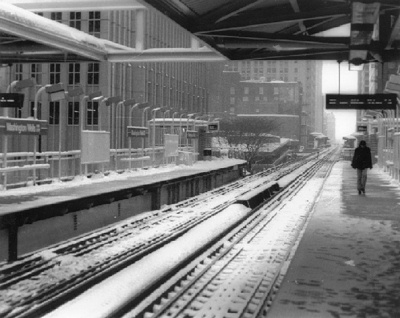 © Al J., Mt. Prospect, IL