Abuse
April 15, 2009
Further more the love.
Timeless still the sea.
Loveless more the abuse.
Silk shine like a diamond.
Passive stars in the night.
Life in the balance cast.
Loves greatest voice.
Heard throughout the noise.
Risen in the rain of great discord.
Abuse through all time.
moves fast as a wild horse.
Knowing only one choice.
The choice of life.
Or the change of death.
One life, for ones own death.
Lovers love.
Haters hate.
And players play the game.
The game is abuse.
The hate is for death.
But the love is for life.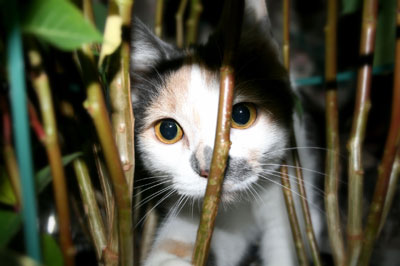 © Leah B., Kokomo, IN