jEalOuSy bUrnS thE SoUl
April 21, 2009
Jealousy burns the soul.
It creeps into your mind like the darkness on a sunny day.
Hot tears build in your eyes,
You smile through them.

You clench your teeth in vain,
Hoping it was all a mistake, that they'd had the wrong person
But it was no mistake,
And yes, you know that.

You try to seem friendly,
But you can't take the stress and dart out the room¬¬–you want escape.
Thinking, 'What have I done to deserve this?'
You sit in the closet.

And for a moment you pause,
Perchance I stumble upon something even better than this?
Your chance is being preserved,
You laugh, it all makes sense.

Watching your peers from the closet door,
You smile knowing, if the world need know one fact or two they are these:
Fretting for yesterday is a waste of time,
Hoping for tomorrow is time better spent.

Jealously is devilish feeling,
It deprives us of friends and tears at are heart, it makes us insane,
And yes, all that is thrown upon you…
By yourself in vain.

Learn from yesterday
Live for today
And hope for tomorrow.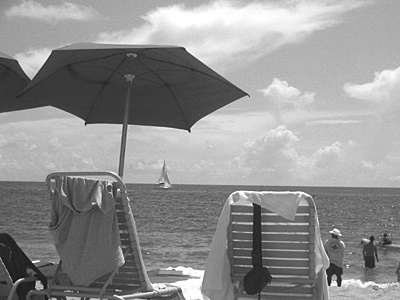 © Emily O., Boynton Beach, FL