The young writer
April 21, 2009
The novice is only overwhelmed,
Wary about its sarcasm and worried for the quality of output.
It is given the assignment: write a metaphor for yourself.
And just what is forthcoming? What is efficient? The chimera shall not do.
The flustering frustration is thickening in the air,
Tickling the muscles of its face, its cheeks and eyes and teeth.

Swerving back and forth, the letters laser the eternal stones
Which bear reminders. The eye flashes back to yield towards regret.
Pulling against itself, tearing itself apart, the writer struggles into queries,
Traps and forbidding sirens

'Requiring special keys
Of expertise
To seize
The opportunities.'
The jingle raps through the writer,
And promptly marks each spilling letter down
As the author continues to image words.

The jingle stopped, anxiety pangs, for the work is finished,
And the piece touched off,
Not by time, but the author's conscience: nothing more shall fit.
Doomful strides to the recipient.
It is gaudy and lagging, the oxymora are too numerous.
The swelling of the moment, and then the crescendo's prick,
The scorching, ear-piercing moment, like a high-pitched note
Of a plucked violin string,

And then suddenly the luminous hand, fluent and alien;
It is uncontrollable as it takes the piece.
And the responding nod is what sends the author back,
Pricked constantly with inner lightness or drag.
Yet another moment is passing; dread and words have no construction now,
There are just the emphatic explosions,
A popping feeling from minimal spaces.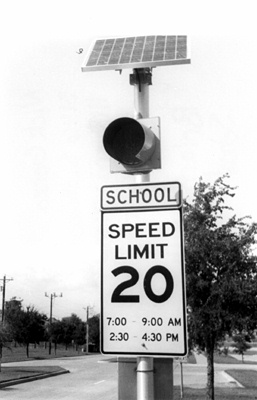 © Nick G., Highland Village, TX