Purpose
April 28, 2009
Did you ever feel that fate was trying to tell you something?
That your life should be more than it is?
That somewhere, something is waiting for you?
That you have a purpose in life bigger than where you are?
That the small things are more than they seem?
That everything has a reason, no matter how small that reason may be?
That the things people don't think about may really be signs?
That the wind is a message or the flowers tell a story?
Do you feel your suppose to be something greater?
That you have a purpose in life?
That you can make a difference?
So much depends on you.
No matter the size or the greatness of your purpose nothing counts unless your heart is in it.
Nothing is for real unless you believe.
Nothing can be controlled unless you hold the key.
Small people accomplished great feats.
Their heart was in it.
They believed.
They held the key.
They had a goal and achieved it
That had a dream and caught it.
They had a purpose and found it.
They fulfilled it and found the riches of themselves.
No matter where your life takes you there's a reason.
You just have to find it!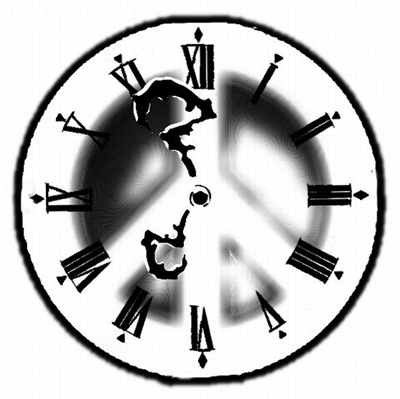 © Joseph S., San Anselmo, CA