Blinded
April 29, 2009
You can trust me,
May all my friends I dispel
Before a soul
I dare to tell.

Cross my heat
And hope to die,
Stick a needle
In my eye.

Did you hear?
It's only true,
This a tale
I dare not imbue.

Cross my heart.

You're kidding!
I swear it's not so,
A truer tale
I never did know.

Hope to die.

New this is,
She must have known,
Yet through you
Her soul was shown.

Stick a needle.

She did not know,
Nor had a clue,
That anything
Might be askew.

In my eye. Ahh!
I've been blinded.
She could trust me?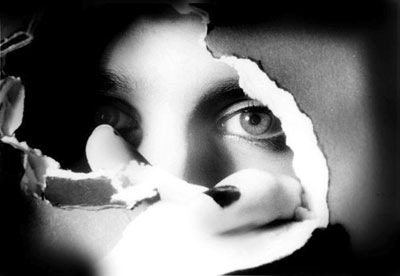 © Tabatha B., Peoria, IL