Peace at Last
April 25, 2009
As it pours
And I sit in the car
I can hear the rain pelt
The window shield
I can hear them splatter on
The window exploding
Like fireworks of
Water.
Then we go under
The bridge everything stops.
For that split second the
The world seems peaceful and
Quiet.
Then the fireworks
May live again.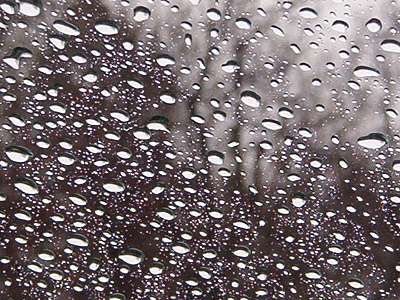 © Terrin C., Humboldt, IA