Better
May 1, 2009
There she stands so tall in all her "glory",
Seeming as if she owns the world.
Behind her, people talk poorly of her,
But then to her face, a loveing friend in their place.
I am reminded each day of how she towers over me,
Though they turn around to say I am really the better one?
The toss and turn causes thoughts,
My thoughts of breaking pur skin,
From every scar, cut, and drop of blood,
Are all from her, and me,
Of how she is so below me,
Though I can never be better.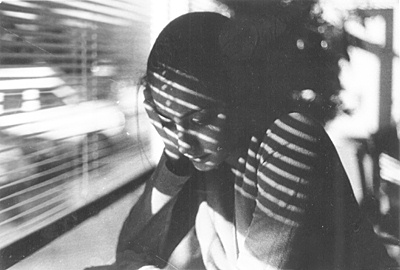 © John O., New City, NY