Addiction
May 1, 2009
I need to have it,
It's like I can't live without it,
But,
It's what's killing me,
From the inside out.

The world just disappears,
When I'm hiding from my fears.
And it scares me.

My children here don't know what's wrong,
Even though I have all along.
I wish they did.

There's so many things you can become
dependable upon.
But then when you try to brake away,
It keeps coming back taunting you to stay.

It makes your world black,
Then it's like the only star,
But really it's a meteor,
Shooting at you from afar.

Soon it will catch up to you,
I know that you know it's true.

And when it does:

It'll crush you like a bug,
Under a magnifiing glass,
You'll writhe in pain,
Then pass.

If you know it'll kill you
Eventually,
Then why keep on doing it?
Seeing what it does to you and me?

I know you don't want to pass on,
And I really don't want you to go.
Please stop. Just quit,
Even though it's slow.

And then when your better
Can we go and do
All those promises you made?
But it's really up to you.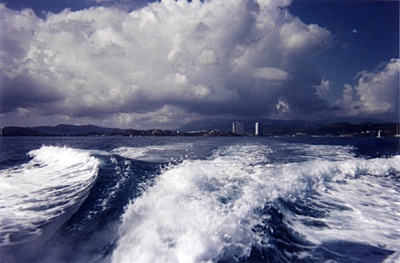 © Jenn T., Dover, NH