Pink Bag
May 5, 2009
For my birthday,
aunty Genie got me a pink bag.
Its outside feels like
you are rubbing your fingers against a snake's body.
Its inside is like stepping into an endless vortex.
Its pockets are hidden like a nest in a rainforest.
And into it, I put my biggest secret,
and I thought no one would find it.
But aunty Genie asked me to show her my secret
with the warmest of smiles.
But I saw darkness and hatred in that smile.
So, I locked my pink bag forever
and never opened it again.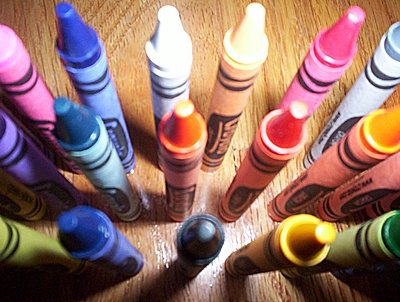 © Valcy E., Stony Point, NY