Searching For Love
May 9, 2009
Just searching and searching, looking for something,
I know not what it is.
I can feel the yearn, the need, and realize its my heart,
My waiting heart asking for love.
And yet there is no reply, nothing.
How could this be happening to me?
Doesn't this only happen to others?
Then I realize I've been selfish, ignorant.
There's someone out there for me.
There's someone out there for everyone.
I just need to continue looking,
And someone will be there waiting.
Waiting like I've waited,
For someone to change their life forever; my life.
To enter the hole in my heart,
And stay there forever.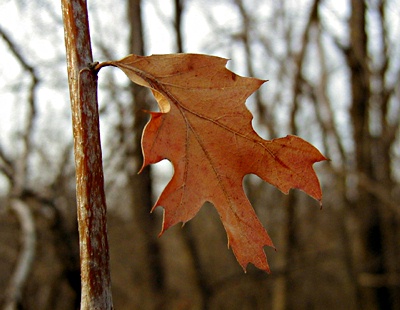 © Brad H., Lemont, IL