Mother May I
May 13, 2009
Oh mother may I
get by with my best?
Every time I try,
I am seen as less.

Oh mother may I
run from things as these?
Every tear, every lie,
everything you scream at me.

Oh mother may I
comment on your ways?
Their contradiction to mine,
the problems they create.

Oh mother may I
speak of thoughts kept in?
Rehearsed words, fake smiles,
my patience stretched so thin.

Oh mother may I
find strength to thank you
for the life you've given me,
all the things you do?

Oh mother may I,
do this on my own,
tell you where my heart lies
before every part is gone?

I can only prove so much.
I can only try so hard.
Sometimes it's just enough
before my dreams fall too far.

So please mother may I
choose my own love,
waste my own time,
my decision to become.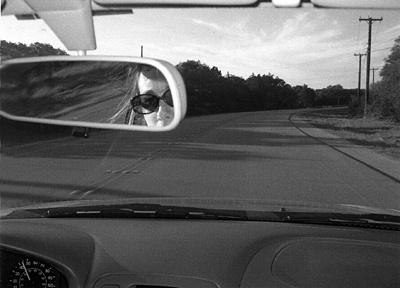 © Roxanne D., San Antonio, TX