The Setting
May 14, 2009
Look up at noon and your eyes will burn,
look up at night and you will see little lights,
beautiful yes, but i know something better
when everything lives in peace.

When the world stops in awe,
the white clouds turn glorious colors
when the sun never hurts your eyes
when there is still light.

when the sun kisses the mountains good night,
when the clouds sing a lullaby,
when the sky turns a majestic soft,
when love is at its strongest,

When the sun sets.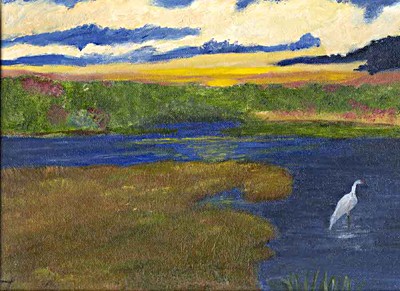 © Laura M., Scotch Plains, NJ