Your Little Baby
May 15, 2009
The first time you saw me,
you held me close to your heart,
and called me yours.
The first time I took a step,
you stayed with me
to make sure I didn't fall
or get a cut,
because you knew I would cry
and that would hurt you.
The first time I cried
about not wanting to go to school,
you held me tightly in your arms
and said it was okay.
But within you, your heart wailed
at the thought of your little baby growing up.
Just this way, you were there
at every milestone of my life
to back me up.
And every day, you ask God
to keep your baby as a child still
and not run away
to the grown-up world
that I so want to be a part of.
But still, you feel like you are losing control.
Well, here's something for you, mom.
Thank you
for doing so much for me all these years.
for accepting my shortcomings
and tolerating me.
for having the patience
to deal with me and help me.
But I want you to know that
no matter what
I am your baby
and I always will be.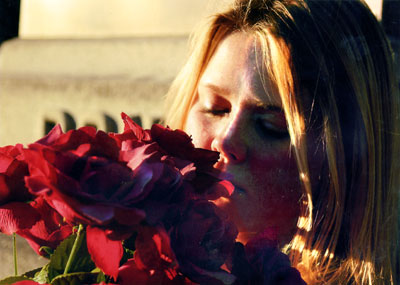 © Jon G., Bethesda, MD