Skipping. skipping
May 19, 2009
The leaps through light, the leaps through dark.
A fast paced heart takes in less
Than it thinks.

(Of course it thinks more)

You, in rapid motion, stop your twirls now,
They are getting you nowhere.
For the whine of wind you make
In your ripping speed,
Is weighing your eyes
Shut and blind, echoing sounds
Of interpretation.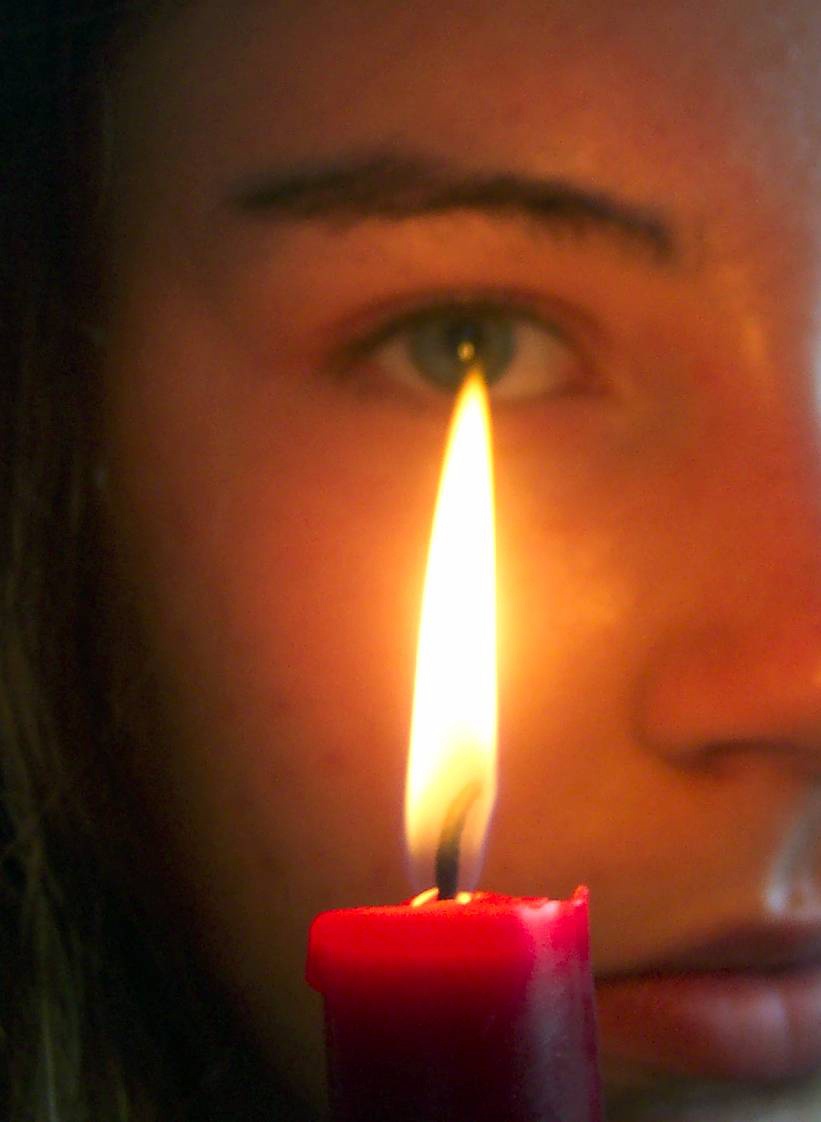 © Elise S., Clarksville, MD