THE END
May 16, 2009
There is a place I must go,
where flowers blossom,
and children grow.

Where people meet,
and he is there
to greet

Where friends will stay.
They wont leave,
or walk away.

Its a place that will define
that our time is over
we are done climbing this vine.

and i cant help but only wish,
i could go there.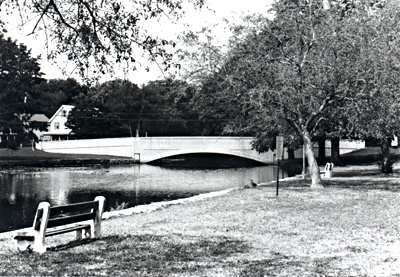 © Geoffrey D., Milford, CT