The night time with my Family
May 16, 2009
The night is the light
that shines through the dark.
The place where we can
hide but be found again with a spark

A place where love flies,
and people hold hands.
Where a baby may cry,
and their mother will take stand.

A place where everyone giggles,
and everyone run.
Where everyone wiggles,
thinking of the morning to come.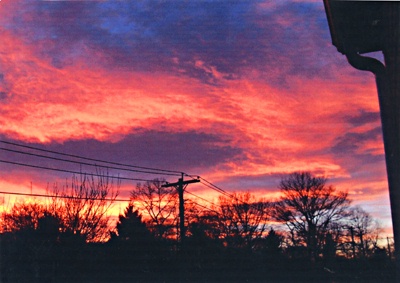 © Robbie M., Milford, CT