Beauty or Love?
May 24, 2009
In the china cabinet, the lonely antique sits and watches all the toys play.
They soar through the sky, race, and dance,
While all the little antique can do is, collect dust.
Then at night the toy is wrapped tightly in the hands of the precious child
Warm and safe in bed.
The antique watches through the glass and freezes at night,
So that its beauty can stay suspended in time.
The antique dreams that its beauty would wash away
Moreover, that it would become flimsy and soft
Just to be cherished and loved.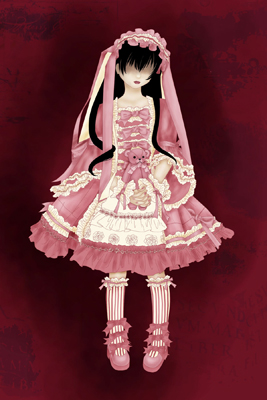 © Melani H., Stuart, FL