I Am From...Everything.
May 24, 2009
I am from star dust,
From the chill of a winter Moring,
From young love,
And stolen kisses,
I am from books upon books,
I am from dreams,
Nightmares even.
From my pen moving across paper,
From the love and hate that consumes my heart,
From fear,
Where would I be without it?
And from bravery,
Knowing I can only stumble with you around,
But never fall,
I am from despair,
I am from God,
From everything around me,
Making me who I am now.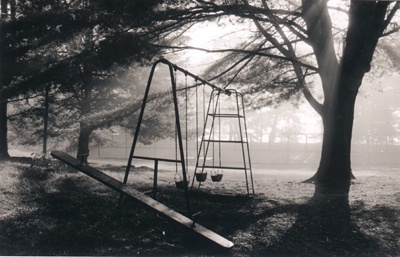 © Steve S., Marblehead, MA