Blue Roses
March 28, 2021
Her eyes held depth,
Held in those light blue eyes,
Blue like the ocean, She held your own.
She was as rare as a Blue Rose
Like the crystal blue earrings she passed to you
If she cried, She cried a tsunami,
Your own personal Conflagration, Devastation like your own Annihilation
She must have been Amicable, Congenial, and Cordial
Because, although she did not raise you
Who you are seems it was shaped from someone well rooted,
Impervious to it's surroundings
Blue roses, as rare as can be do bloom,
If you ever see one hold on to it tightly,
Even though you may get pricked.
To hold on to it loosely means you have let go to easily,
And too let go of such a beautiful thing would be pain stakingly horrid.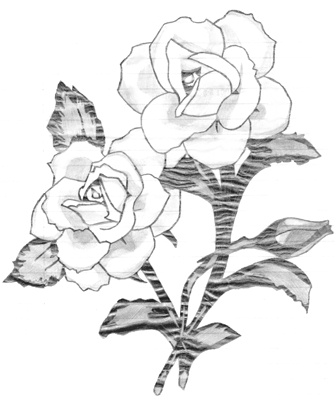 © Christy P., Providence, RI