Interogation by shaking
May 26, 2009
Did you see me in the way
When months passed by in caves of lies?
Did you know just where we'd stay
Rather than here in lovers' sty?
Did you see the streaking pain
Of glossy tremors, blood and all?
Did you know that I knew Cain,
Laughing, reminiscing about his call?
Did you hide from all the facts,
And see the days of yore in style?
I guess you did not know our pacts,
Our voices and shoulder blades in file.
Queried softly in several chairs,
Could you have been in such a place,
And summed up all your sins in chairs,
And proctored pain, prying pace?
What did you know, and where did you go,
In revelations past?
I'll take your shoulder blades from your fro,
And take your breathing steadfast.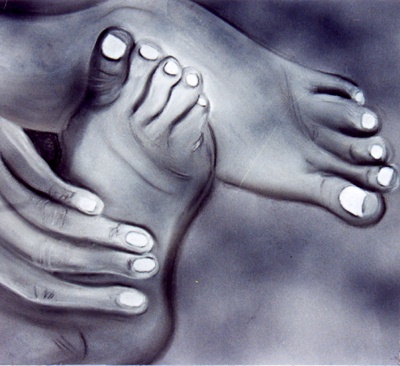 © Narissa S., Mt. Pleasant, NC