Broken like a bat
May 27, 2009
Forgive me my love for not following you sick ideas but to be frank

I find it quite disturbing where I rank.

The words you whisperd left ringing in my ears

For your toung cuts my heart, its like you have broken my gears.




Have I gone mad or is this reality

The man I fell in love with is my fatality.

Can I be the one left burning in your soul

Or am I just to dull?

You'll never for get my face i'll make shure of that

Because sweety im the one who gave you the bat.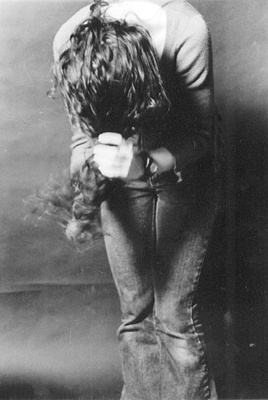 © Cerys W., Marblehead, MA