Is It Possible?
June 2, 2009
Is it possible?
For you to even care?
Would you ever say sorry?
Or even, let's at least be friends?
Could you stop your fabulous life?
For a moment?
To apologize?
For killing me?
But no
I'm not that important
Just a single girl
In a sea of populars
I don't matter
I'm tiny
Insignificant
But I'm the only one
Who ever spoke out
Who wasn't afraid to be herself
Who truly loved you
Of course
I'm not good enough
A freak
Too outspoken
Too bold
Too loud
Too strange
Is it possible?
For you to hurt me anymore?
And if so…
Are you going to try?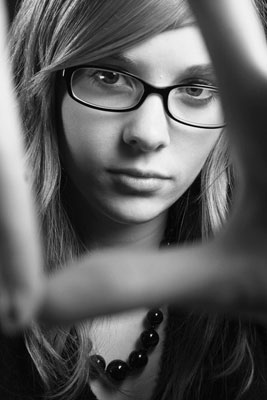 © Marina S., Vineyard Haven, MA