Stillness
May 28, 2009
Ay, and the shrill sound might be ringing
in my head, where I dream
of the future
and how great the past must have been.

It was incredible to hear the white noise
when I was a kid; there was the cluing in
on where I was and what was there.

I find dread in the present, for here
there is no merit, no recognition
that it exists. It seems that I
am about to die. Every moment turns out
to feel sicker than the last.
I know I was trying to make peace,
but apparantly peace wasn't good enough;
perhaps there was a way, but I didn't see it,

for now the next shudder is coming,
appoaching as the
furious, happy, preaching, humming,
yet ominous white canvas.
I know it is all so everlasting,
its distance.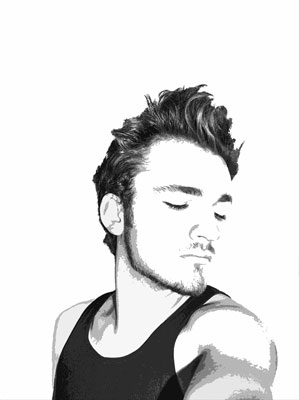 © Sean C., Princeton, IL