Bloody Tears
June 8, 2009
Streaked with red,
But clear enough to be tears.
Never will you understand how they got that way.
You just cry.
Alone as usual,
Sitting in your alcove with the key to your life in your hands.
You grasp it tight,
You hold it in.
You want to keep it so safe.
You try everything you can to protect it.
All shields get broken.
Every force of self-defense is blocked.
You sit there and you hold it.
You kiss it and say goodbye.
They take it away,
And all the memories you have of it.
Your bloody tears get worse.
You don't know how to say it.
You just want some help.
To make your tears clear again.
The drops make stains on your clothes and your floor.
You have to lose them too.
Well,
Might as well take them as well.
They strip you of everything you've got including the shirt off your back.
Then you're alone in your corner,
With nothing but your bloody tears to keep you company,
And the streaks they begin to form on your innocent,
Failure cheeks.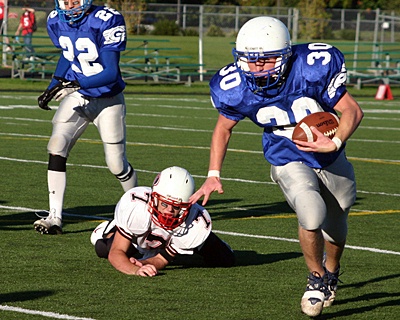 © Rachel K., Gresham, OR