Kairos Rose
June 9, 2009
Beauty beyond all compare
The emotions and personalities that we share.
Sharpened thorns that cut us deep,
The realizations that make us weep.
We begin to open like blooming buds,
When we learn that we are loved.
The petals hide who we really are,
We must shed our maks to reveal the scars.
Like the sun above the words give light,
To our feelins that have reached new heights.
Like flowers that continue to grow,
So do the connections with people we may have never known.
No two blooms are ever the same,
Nor were the reasons why each of us came.
Only four short days after we arrived,
We are forced to return to our normal lives.
Everyone effected in their own unique way,
Not likely to forget these past days.
We are challenged to keep the lessons and memories of Kairos 96 alive,
And continue to let our love and faith grow and thrive.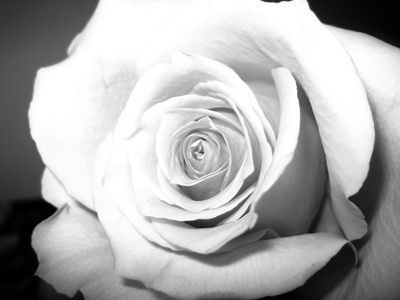 © Kimberly C., Houston, TX