Throwing Thoughts and Catching Feelings
June 12, 2009
Coming back around, Thrown like a boomerang.
Watch that sunset play 'till the starts sang.
The colors capturing my pigment for the night,
For to lay here, we must beam light.
Illuminating the paths out separate minds take,
And maybe they'll be one when we awake.
But your mind stammers and stalls,
Your Thoughts steal the hope just as it falls.
The colors fall dark to which we will drowned,
And just like a boomerang, I come back around.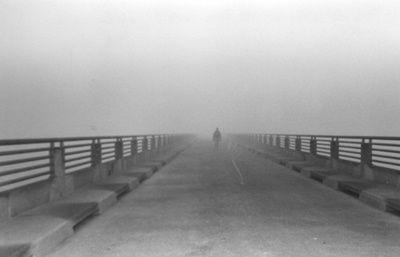 © Becky G.,Westerville, OH