Fate Is Forever Falling
June 12, 2009
My fate is forever falling,
As if my mind is stalling.
Fright fills these thoughts of mine,
Following this digressing line.
Ever so gracefully in the matter,
I'll now attempt this life ladder.
One foot after another, I'll repeat.
But the ground still imprints my feet.
End of the beginning, year after year,
The curiosity overpowered by fear.
Not only of untouchable heights,
Also of those distasteful sights.
Those already among and those still masked,
But thoughts could not be yielded if asked.
Time will help that fear to cover,
As my fate slowly learns to hover.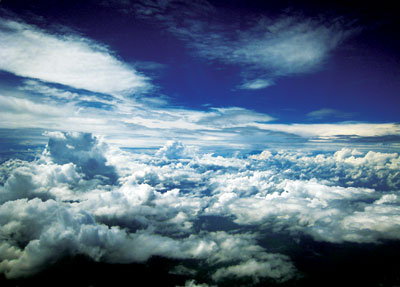 © Jacob W., Oklahoma City, OK