Breakdown
June 13, 2009
Breakdown in the girls restroom,
watching my fists bleed,
staring at the bloody walls,
tears dropping to my feet.

Breakdown in my room,
screaming unheard,
alone with my anger,
while my sight is blurred.

Breakdown at school,
throwing my books,
running out of class,
everyone looks.

Breakdown at the cemetary,
drop down to my knees,
staring blankly at a stone,
wondering why it wasn't me.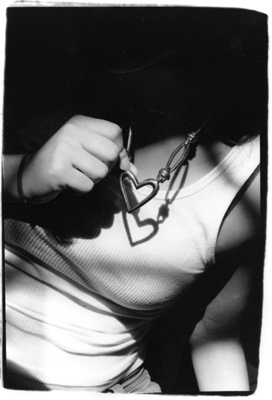 © Julia R., Bethesda, MD