My Day Dreams about You
June 14, 2009
I sit in class.
I hear your name.
I think of you.
The way you say;
"I love you!"
Only wishing;
You will say it to me.
But that is one wish;
That will never come true.
I am invisible to you.
You probably never think of me.
I think of us being together forever,
But that is probably not what you want.
And I only want you to be happy!!!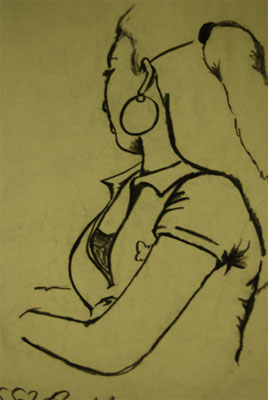 © Janessa B., Kannapolis, NC