the way i did it
June 15, 2009
when all were writing left to right
i wrote right to left.
when all were dancing beneath the sun
i sauntered in pouring rain.
when all were thinking with their minds
i thought with my heart.
when all were doing the front stroke
i proudly did the back stroke.
when all were mocking me


telling me i was wrong,
i just smiled and lived life.

and enjoyed every second of it.
because that's the way i did it.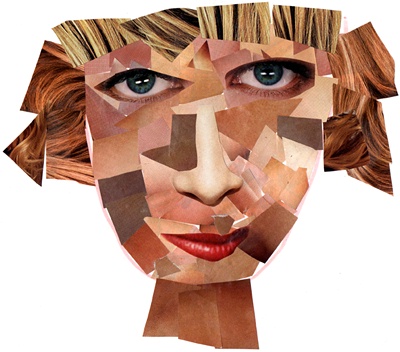 © Maghan D., Athens, AL