He Who Wrote Me
June 15, 2009
He is the wind on my cheek,
He is the road, which I seek.
He holds my life upon the line
And tells me softly all is fine.
He holds me up before I fall
And if I do he's there for it all.
He wrote my story day by day
Because of him I'll be okay.
He taught from a long time ago
Life I s a story, or at least it seems so.
I know tomorrow is never sworn
I've known this from the day I was born.
For this reason, and only this
I hope to live a proper story, how I wish, I wish.
So everyday though it's hard and tiring,
And not always easy, I am aspiring,
To be the best story one man has ever made,
And the beauty in it all is that mine will not cower in the shade.
Mine will be told for generations to come,
I'm just waiting and waiting for the rising of that far away sun.
I hope he will be proud of me
That is all I an foresee,
For He is my Destiny and I am his child.
I am his story he is my worthy writer.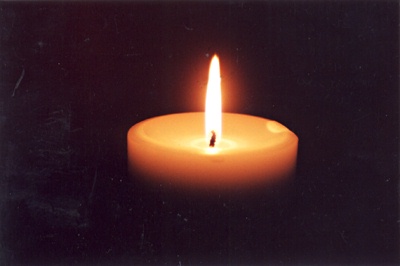 © Ashley D., Philadelphia, PA