Hidden Angel
June 18, 2009
The wind is blowing around me,
it reminds of that presence that you brought.
I feel sorrow with you not near.
I need your guidance,
so that I won't fear.

With you unable to do what you used to,
it reminds me how I really love you.

I loved how you used to make me laugh.
But now that's all in the past.
A perfect couple-some might say,
has drowned like a small child in a bay.

I'm scared to think what we could've been.
Because it makes me mourn about the good things we did.

Laughing, playing, having fun,
dreaming, kissing in the sun.
Sleeping overnight under the moon,
but sadly we didn't have a clue.
That a tragedy would strike somehow,
and that you'd not be here to see me now.

All those nights that I cried in bed,
made it worse than had been said.
I realized that you and me would never again be.
But I can feel-even still today,
that you will be watching over me.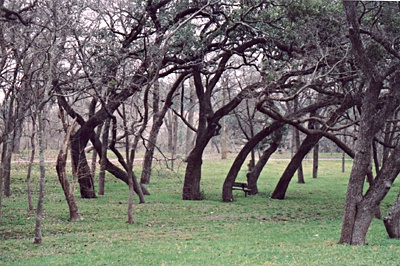 © Lauren W., Robinson, TX