Holocaust
June 26, 2009
Looking into those baby blues
wondering how a person could be so evil.
They have inhuman tatoos.
The Nazi methods are so medival.

How could they kill innocent babies?
Couldn't they tell it was wrong?
They expiremented with twins and rabies
and told Jews they don't belong.

They starved them, beat them, and worked them to death.
Nazi were ruthless and indifferent.
They listened to babies take their last breath.
Didn't they know Jews weren't different?

Some Nazi had to do waht they did.
I feel so bad for them.
They just had to follow orders from Captin Sid.
Condemn or not to condemn?

What do you think?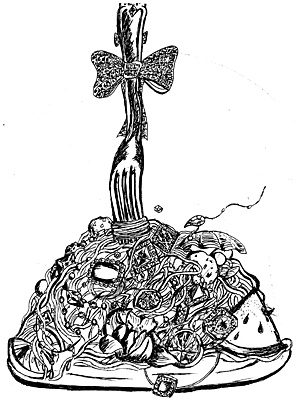 © Jane L., Syosset, NY