Was It Worth It?
June 26, 2009
Black, darkness, death
Pouring in from the light
Drawing you nearer.
That cigarette was tempting
Now the hospital bed looks uncomfortable.
Looking back at those good old days…
Was it worth it?
Charred lungs that crumble away
Into ashes with each breath.
Your body, as it was,
Is now that cigarette
This lay limp
In your fingertips.
So much potential
Ends slowly and painfully
With one light.
Your smoke, the soul
The ashes, your body.
It seems that were getting to that filter,
A memory all that is left of one loved.
…was it worth it?
Doctors and nurses poking and prodding
Hearts broken, tears shed,
Prayers said, still no cure…
Was it worth it?
One wish that is it.
If nothing works…
A goodbye is what I want…
Remember I love you …
Just do not die.
For it will never be worth it!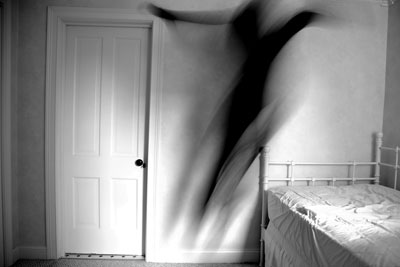 © Sarah M., Blairsville, PA