How and Why
June 29, 2009
Do you ever think about why things happen?
How would it be if they never had happened?

How can a mother abandon her child?
How can a man abuse his wife?

How do some things seem so wrong?
How can a father be so drawn?

Why do some things seem so mild?
Why does a killer pierce with a knife?
Why does a father loose his job?
Why does a young boy take a drug?
Why does a teen girl bear a child?
Why does an alcoholic refill his mug?

Why did those soldiers have to die?
They were only saving our lives.
So...why?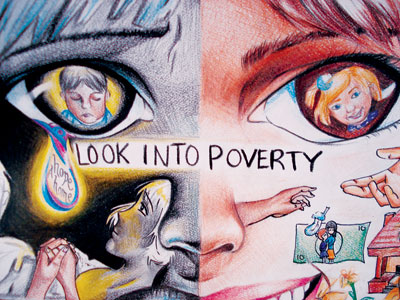 © Shirley L., Chino Hills, CA