Fireworks
July 6, 2009
There's one way to know when the person is right.
But you can only, truly, see it at night.
It's when you can see those fireworks fly,
Then suddenly you feel quite shy.
If you're with the right one,
It'll seem like the night,
When the fireworks go off more than ever…
The fourth of July.
Hands interlocked, swinging the sparkler.
You've never felt this connection before,
There weren't fireworks with any other.
Touching, kissing, having fun.
Fireworks are present but are they done?
You hope its not, you're good together.
You won't feel this way with any other.
You say you love me but is it true?
I hope so because all I want is you.
I'd rather know now if you really don't.
But I really hope that you won't…
Have to tell me the truth.
The sad, unloving truth
Say that you love me one more time.
And then everything will be just fine.
I want you, need you, love you.
And I'm really glad that I can trust and have you.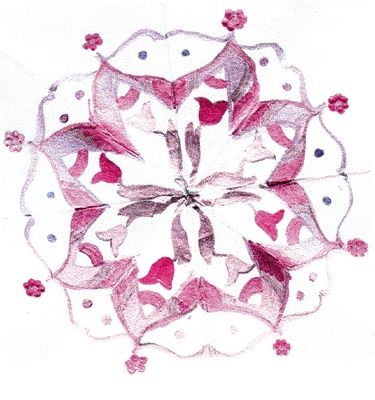 © Holy J., Elmont, NY