The Road I'm On
July 7, 2009
Life lays before me like an open road,
What lies ahead nobody knows.
A mystery can be found around every turn,
There is no telling what I might learn.
Uneven terrain filled with ups and downs,
Just like in life we experience smiles and frowns.
I'm driving forward and going pretty fast,
There's no time to turn back to revisit the past.
My destination is unknown, but i'm up for the ride.
I'll just let my experiences be my guide.
For now I'll keep driving and not look back.
All I can hope is that I'm on the right track.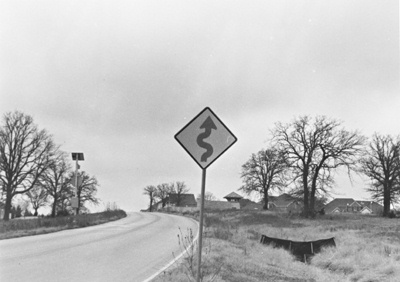 © Jill P., Highland Village, TX