Into The Light
July 7, 2009
I walk over to my window, opening the curtains and looking out into the light of the world I see every day, yet know almost nothing about.
For instance, I notice the young woman walking down the street, grocery bags in hand, two little children jumping up and down, obviously excited.
But do I know what about?
Do I know what is hidden in those plastic bags, besides the carton of eggs that happen to be sticking out of the top?
Do I know what the future holds for that little girl, or that little boy, that seem so excited about something I will probably never figure out?
Or that man in tattered clothes, sitting on the bench in the park, clutching a paper bag to his chest, scanning the pockets of the people walking by, waiting for any loose change that may just happen to fall out.
But what do I really know about him?
Maybe he had a family once, maybe he does have a family, and he just hasn't found them yet.
Maybe his future holds something spectacular, or maybe he'll be sitting on that bench for the rest of his life, hanging on to that paper bag like it's the only thing he has left in this world.
I sigh and I wonder what the future holds for me.
Will I grow up, and have kids, have a family, like that women with the groceries?
Will I end up successful, rich, in love, alive?
I shudder with all of these thoughts, suddenly afraid of the things I do not know about.
Scared of what my future might be like, but also newly enriched with dreams and ideas of how it could be. I realize that, while I might not know what is in store for that woman with the groceries, or that man with the bag filled with all he has left of his former life, or even what is in store for me, I do know that I can keep dreaming my dreams and creating my ideas, and loving those who choose to love me back, but I am and will always be me.

And that is good enough.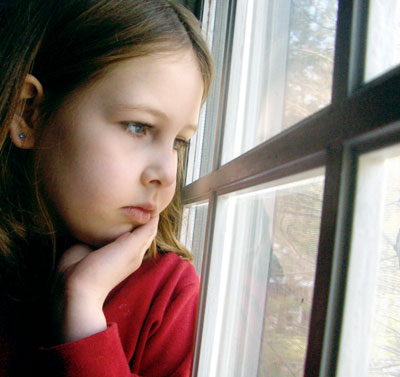 © Dana D., Gansevoort, NY